We're rebels.
And we're allergic to mediocrity.
Blue Rebel Leadership Development programs are different from what you've experienced before.
We don't waste your time or investment.
Sitting in a classroom for several days and then going back to work leads to almost no change in leadership performance, so we don't waste your time with that.
We develop authentic, courageous, trustworthy leaders with a blended approach:
Interactive, half-day workshops with actionable outcomes and implementation time between them
Peer coaching sessions
Accountability check-ins at the beginning of each session
Curated content to promote informal learning
Personal coaching for high potential leaders
of leaders who participate in our programs say they will be able to use what they learned immediately on the job.
Don't worry, we sorted through the toolbox and selected the best tools.
After more than 15 years of leading teams and teaching leaders, we know what works in today's workplace.

Our time-tested and powerful leadership tools include: 
Thomas International's PPA DISC report to identify strengths and blindspots
A super-simple feedback model for building a culture of regular, courageous feedback
A format for 1-to-1 discussions that provides just the right amount of structure and flexibility
Barrett's Individual Values Assessment to identify Personal Values and how they are used at work
Innovation techniques that Leaders can implement with their teams immediately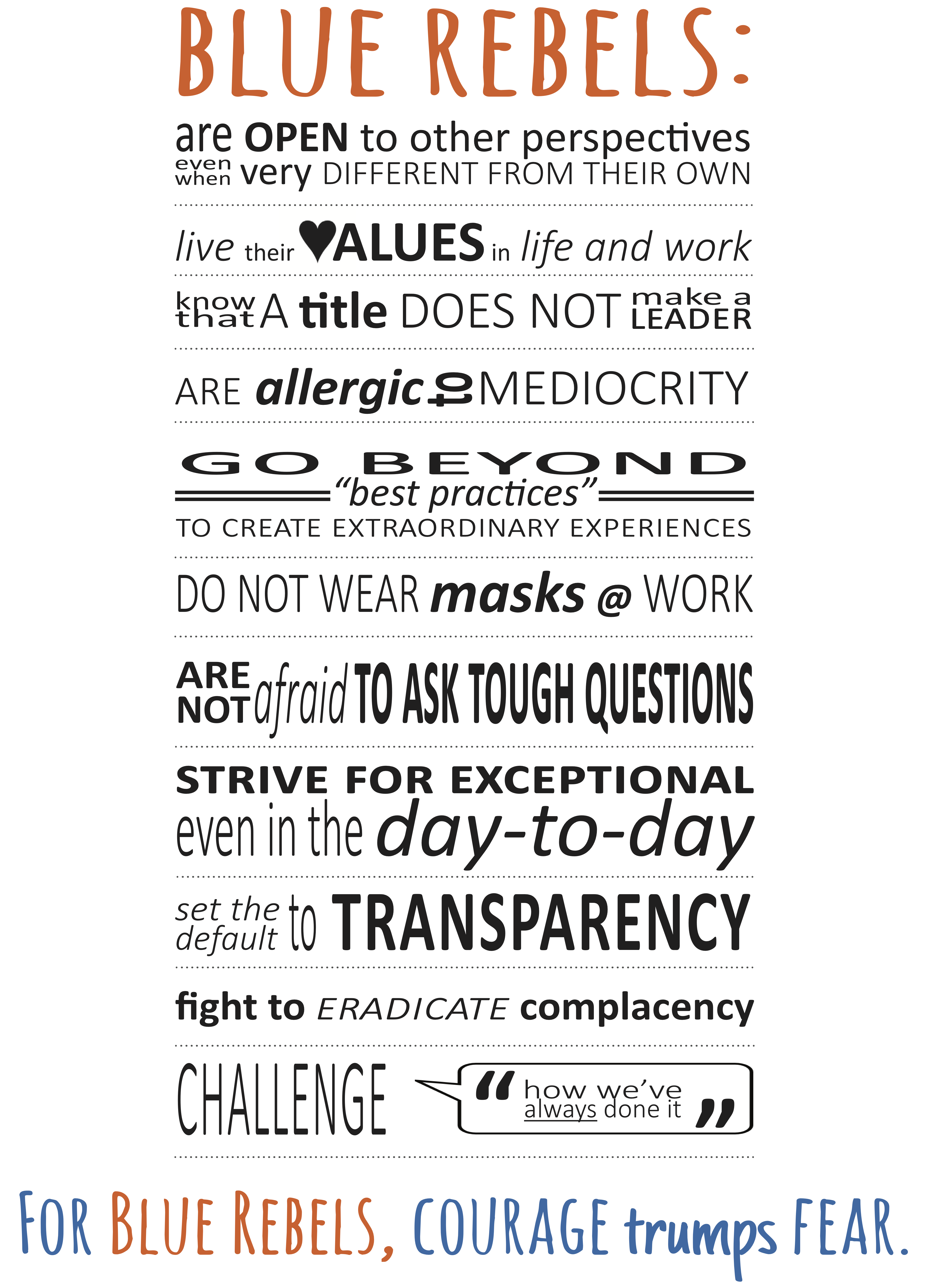 We tailor our leadership development development to your work culture.
During our Discovery phase, we get to know your employee engagement levels, your values, and the culture you're striving to build. Our assessment helps determine what's getting in your way. We tailor all of our programs to strengthen and differentiate your workplace culture.
You can expect the following:
Personal interviews with your C-suite and HR leaders
Group interviews with a cross section of employees
An in-depth review of your Values and strategy documents (if you don't have these, we can help!)
Your values and your language embedded into our programs